Promoting a mechanistic understanding of the chemical currencies in marine microbial ecosystems in the context of a changing planet and through increased participation in ocean sciences
Mission Statement
One-quarter of carbon derived from photosynthesis on Earth cycles rapidly through a pool of seawater metabolites generated by the activities of microbes. These molecules help govern the global carbon cycle, make available life-supporting nutrients, and support the function of marine food webs that ensure a vital and healthy ocean. The Center for Chemical Currencies of a Microbial Planet (C-CoMP) will leverage recent advances in analytical and data sciences, incorporate new ocean sampling technologies and an open-science framework, and engage educators and policy-makers to promote a deeper understanding and appreciation of the chemicals and chemical processes that underpin ocean ecosystems and other microbiomes that affect our daily life.
Broadening Participation
We strongly believe in broadening participation in the ocean sciences to achieve racial, sexual, and gender diversity. We will improve undergraduate retention and completion with C-CoMP undergraduate research programs that integrate academic, social, and professional development, and provide opportunities to explore research as a career regardless of student social identities. We will improve the transition to graduate school with our Bridge-to-PhD program that supports students at a transition typified by large losses in diversity in STEM training. Research-focused employment in a C-CoMP laboratory will provide B2P Fellows with near-peer mentoring, role models, technical experience, and an established scientist mentor for graduate student applications and beyond. Further, the cohort nurtured in B2P programs improves long-term URM retention and advancement in STEM careers. Authentic research experiences for B2P participants that address problems of societal relevance (e.g., Earth's carbon cycle and climate system) also increase URM engagement and retention.
Science and Education Themes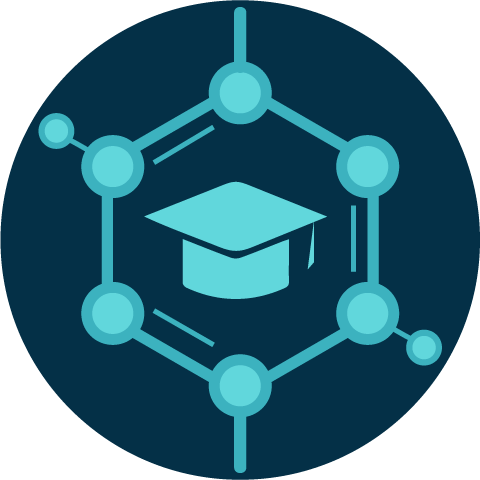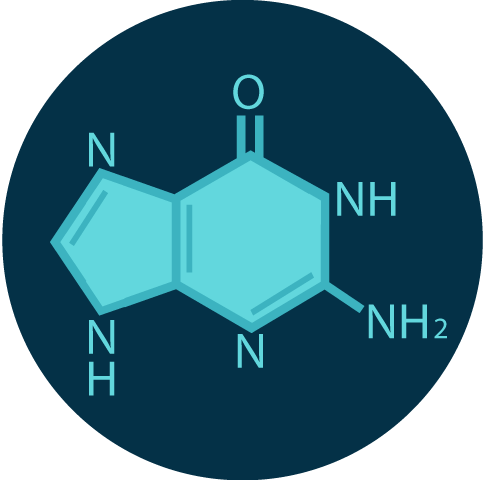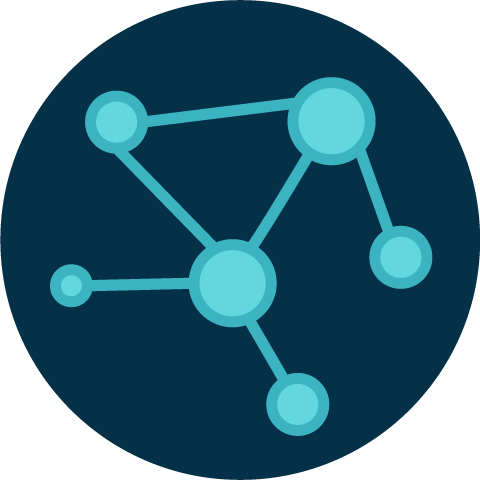 Chemical-microbe networks